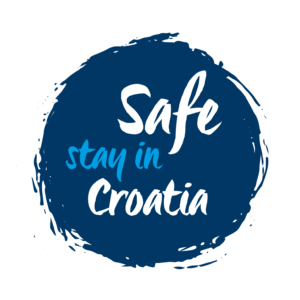 Stay safe in Croatia
We are proud to be certified so that we can provide our guests and workers with the security measures they deserve in these challenging COVID19 times
Find out more about stay safe in Croatia:  https://www.safestayincroatia.hr/
COVID-19 CANCELLATION POLICY:
– fully 100% refundable if there is a trip government restriction for the rental period
– fully 100% refundable if the renterer is positive to Covid-19 (15 days prior the rental)
– fully 100% refundable if a close family member of the renterer (husband/ wife or children) is positive to Covid-19 (15 days prior the rental)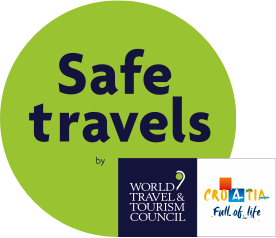 Pogledajte naš video
Znate kako kažu – 1 fotografija broji 1000 riječi. Pogledajte našu fotogaleriju i video za bliži osjećaj čarobnog iskustva iznajmljivanja plovila.
U svojoj floti nudimo razne vrste plovila kao i različite mogućnosti najma. Rezervacija je jednostavna i brza!
Pogodnosti
Što Vam omogućujemo
Boat Delivery

Free delivery in every port on Opatija Riviera

Ice cooler box

Keeps your drinks & food cool on board

Free WiFi

Free internet on the boats

See your location via mobile phone

Live GPS tracking for safer navigation

Free route memory included

Your driving route with locations sent on your e-mail

Shower

Fresh water on board for greater comfort

Without cash

Pay with credit cards

Quality boats with full equipment

Best price - quality ratio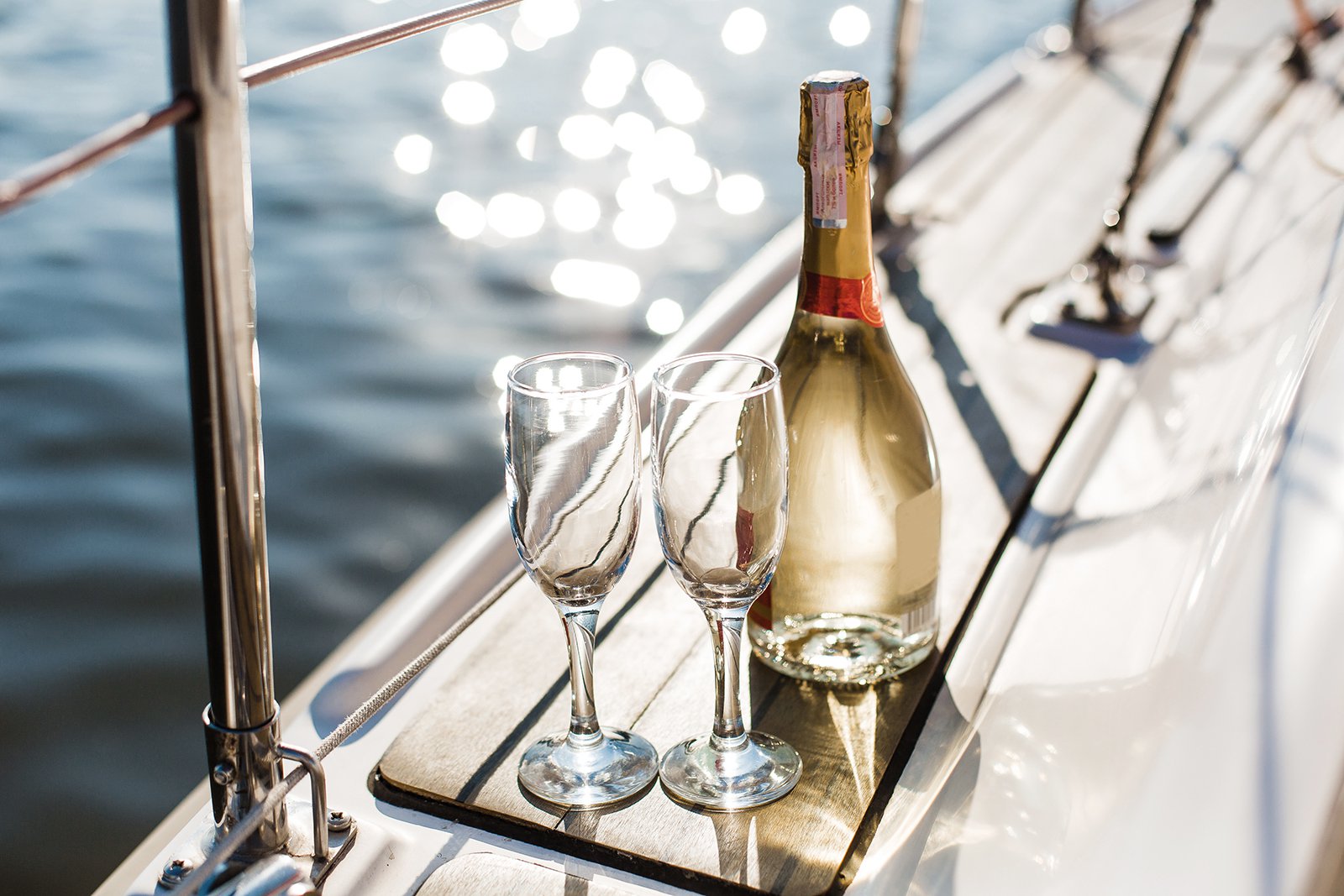 Recenzije
Što kažu naši klijenti
Extraordinary service, we rented a boat in that office! Was a perfect boat and very very kind staff. Had a wonderfull time in Icici and Opatija! Thanks a lot!!
The trip was amazing and beyond! Extraordinary service from Opatijariviera crew...
We rented a boat here and spent a day on the island, everything was fine, the boat is nice and spent low gasoline, we were pleasantly surprised. Recommend the complete service.
An unforgettable experience and perfect day on board of Allegra boat. Island Cres is beautiful, we enjoyed in pristine nature and quiet coves. This Marea charter service flawless, for every recommendation !!! 🙂 Thanks and see you again!
Nice boat RIO 7.90, had rented it for 2 days and enjoyed our stay. Owner agency is very friendly and have a extraordinary villa property AltaVista. Warmly recommend.
This top quality boat rental service also features professional gps monitoring of the complete boat fleet! For an extra customer driving safety and a worry-free day at the sea. Highly recommend!
A great boat hire service, the best in Opatija and the whole riviera. Staff from the office in Ičići town is very friendly. Also an excellent partner for business cooperation. Compliments to the whole team!!
For the price you will get the best service. Lovely and responsible young crew with lots of experience. I am going to rent next year and I am recommending this charter for everyone else who wants to find out beauties of untouched nature and meet really kind people. Until next year, best regards.
Thanks a lot! Excellent boat rental service.