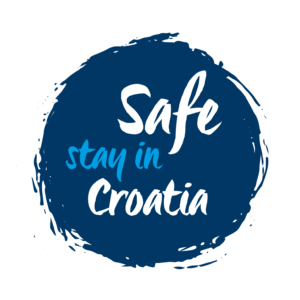 Stay safe in Croatia
We are proud to be certified so that we can provide our guests and workers with the security measures they deserve in these challenging COVID19 times
Find out more about stay safe in Croatia:  https://www.safestayincroatia.hr/
COVID-19 CANCELLATION POLICY:
– fully 100% refundable if there is a trip government restriction for the rental period
– fully 100% refundable if the renterer is positive to Covid-19 (15 days prior the rental)
– fully 100% refundable if a close family member of the renterer (husband/ wife or children) is positive to Covid-19 (15 days prior the rental)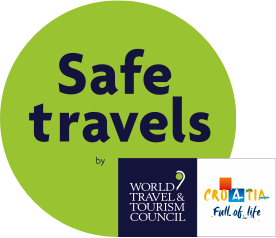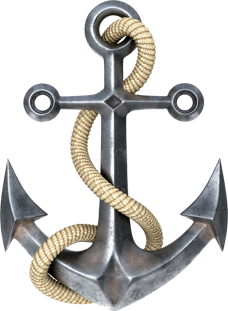 Marea d.o.o.
La migliore scelta per il noleggio di una barca a Opatija e dintorni
Prenotazioni di imbarcazioni private e noleggi di imbarcazioni direttamente dal proprietario per aiutarti a fare la scelta giusta!
Scopri la bellezza della Riviera di Opatija e del Golfo del Quarnero
PRENOTA SUBITO LA TUA BARCA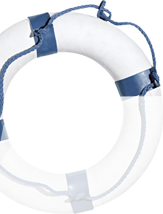 Media
Guarda il nostro video
Sai come si dice – 1 foto conta per 1000 parole. Guarda la nostra galleria fotografica e il video per una più stretta sensazione della magica esperienza di noleggiare una barca.
Offriamo vari tipi di navi nella nostra flotta e diverse opzioni di noleggio. La prenotazione è semplice e veloce!
Benefici
Cosa ottieni
Boat Delivery

Free delivery in every port on Opatija Riviera

Ice cooler box

Keeps your drinks & food cool on board

Free WiFi

Free internet on the boats

See your location via mobile phone

Live GPS tracking for safer navigation

Free route memory included

Your driving route with locations sent on your e-mail

Shower

Fresh water on board for greater comfort

Without cash

Pay with credit cards

Quality boats with full equipment

Best price - quality ratio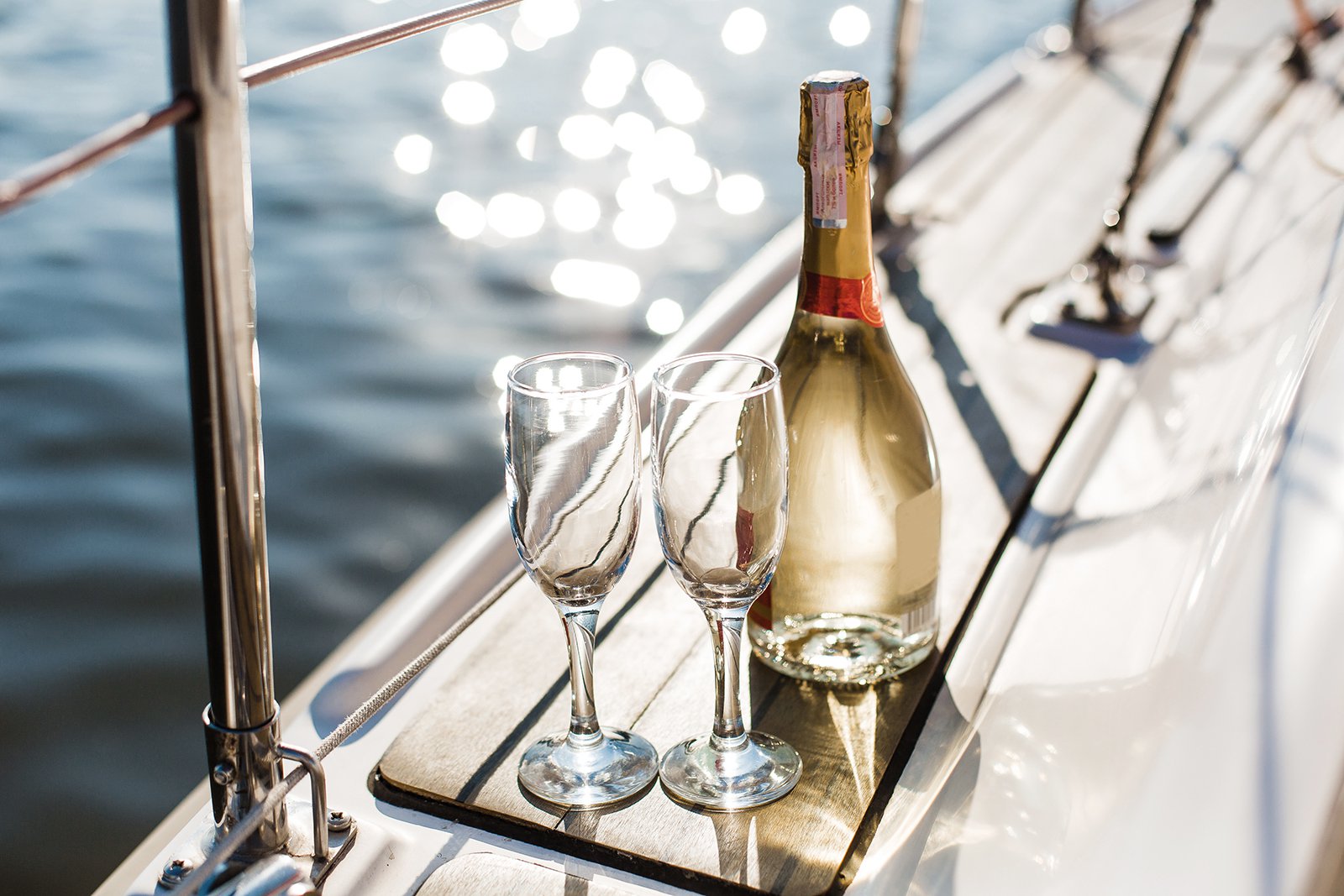 Testimonials
Cosa dicono i nostri clienti
Servizio perfetto. la Saver 750 è meravigliosa. Tutto TOP 5*****
I can recommend this company if you want a rent a boat. I've rent a motor boat by e-mail, communication was on high level, response by few hours every time, boat was clean and ready to use. Staff is very kindly and helpful.
They found us an apartment for the moment and it was great, we could not wish for better. Simpatic staff and good prices. They have a variety of excursion and boat rentals. We rented the boat as well, and everything was great, I recommend.
Extraordinary service, we rented a boat in that office! Was a perfect boat and very very kind staff. Had a wonderfull time in Icici and Opatija! Thanks a lot!!
The trip was amazing and beyond! Extraordinary service from Opatijariviera crew...
We rented a boat here and spent a day on the island, everything was fine, the boat is nice and spent low gasoline, we were pleasantly surprised. Recommend the complete service.
An unforgettable experience and perfect day on board of Allegra boat. Island Cres is beautiful, we enjoyed in pristine nature and quiet coves. This Marea charter service flawless, for every recommendation !!! 🙂 Thanks and see you again!
Nice boat RIO 7.90, had rented it for 2 days and enjoyed our stay. Owner agency is very friendly and have a extraordinary villa property AltaVista. Warmly recommend.
This top quality boat rental service also features professional gps monitoring of the complete boat fleet! For an extra customer driving safety and a worry-free day at the sea. Highly recommend!