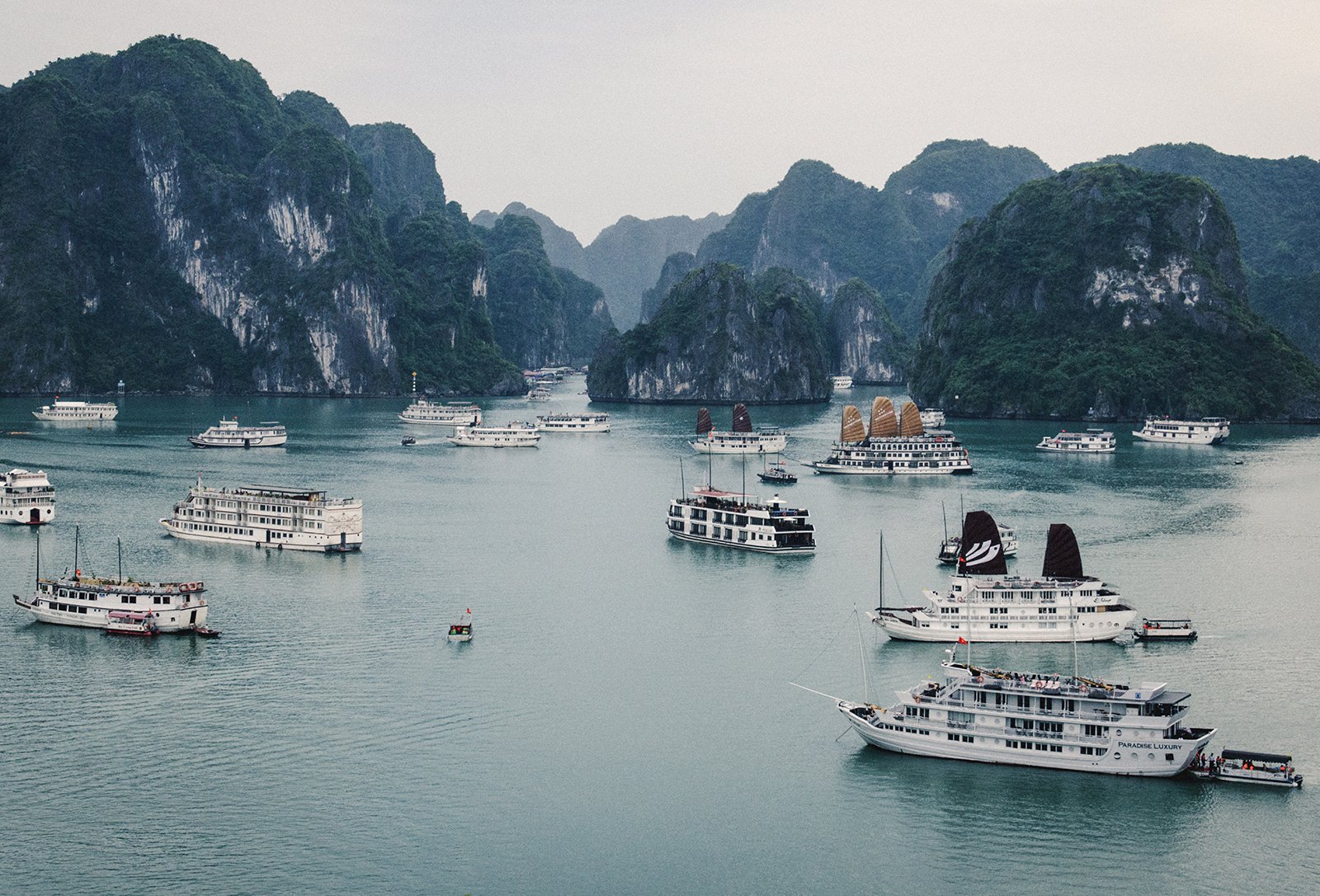 When we need to get somewhere quickly and we are in a hurry, we often forget that the journey is one of the greatest pleasures in life.
For guests who require a quick and efficient way of travelling, we have organized a special boat transfer service.
This offer is ideal for those who need attention and top service.
Marea Charter strives not only to satisfy, but also to exceed the needs of the clients with the highest level of professionalism.
Covering the entire Opatija Riviera, we work with all types of vehicles and vessels used for transfer, and we provide also personalized journeys, sightseeing and excursions in the Opatija Riviera, as well visits to the nearby cities and islands.
Our flexibility, many years of experience, and the personalized offers enable us to respond quickly to the most diverse needs, always providing the optimal solution to our clients. Rest assured that our service is proven and unique, you can relax from the beginning to the end of your transfer!
So, feel free to express your desires, because every moment in life is simply too precious to waste it on waiting!